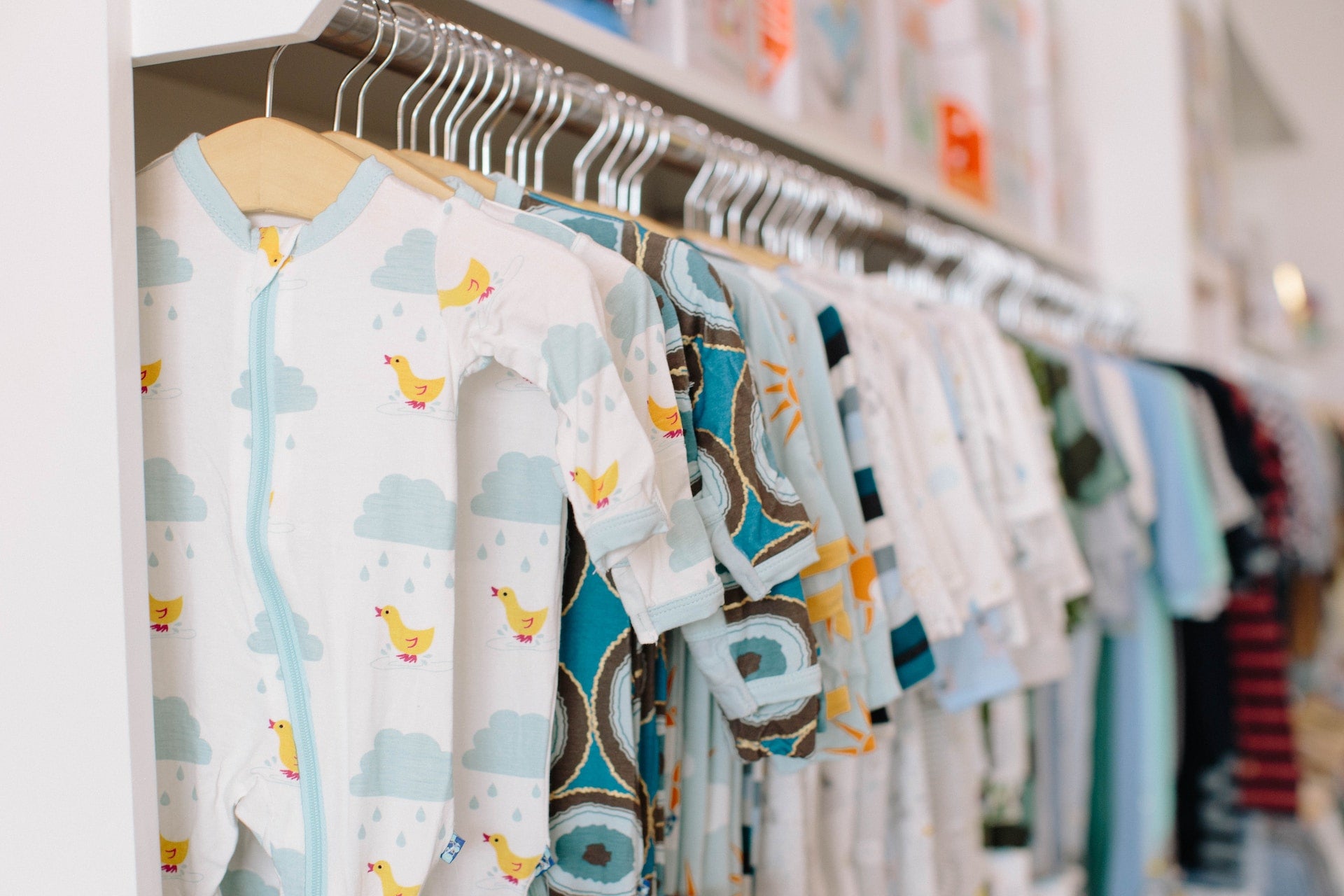 Explore the Baby Winter Collection at Perfect Little Bundles
Jullian Cardinale
In the world of children's clothing, the challenge lies in combining comfort, quality, and style in equal measure. The winter season, with its calm and serene ambience, calls for a special and adorable wardrobe for our little ones. As you know, at Perfect Little Bundles we have an exquisite winter collection, perfectly suited to keep our little ones warm, comfortable, and stylish. Let's delve into the world of Perfect Little Bundles' Baby Winter Clothes and discover its appeal to parents and gift-givers alike.
Embracing the Variety and Versatility
Here at Perfect Little Bundles, we take great pride in the extensive variety of our collection. We cater to all babies, right from newborns up to the adventurous two-year-olds, providing an array of clothing options to keep your baby warm and cozy throughout winter.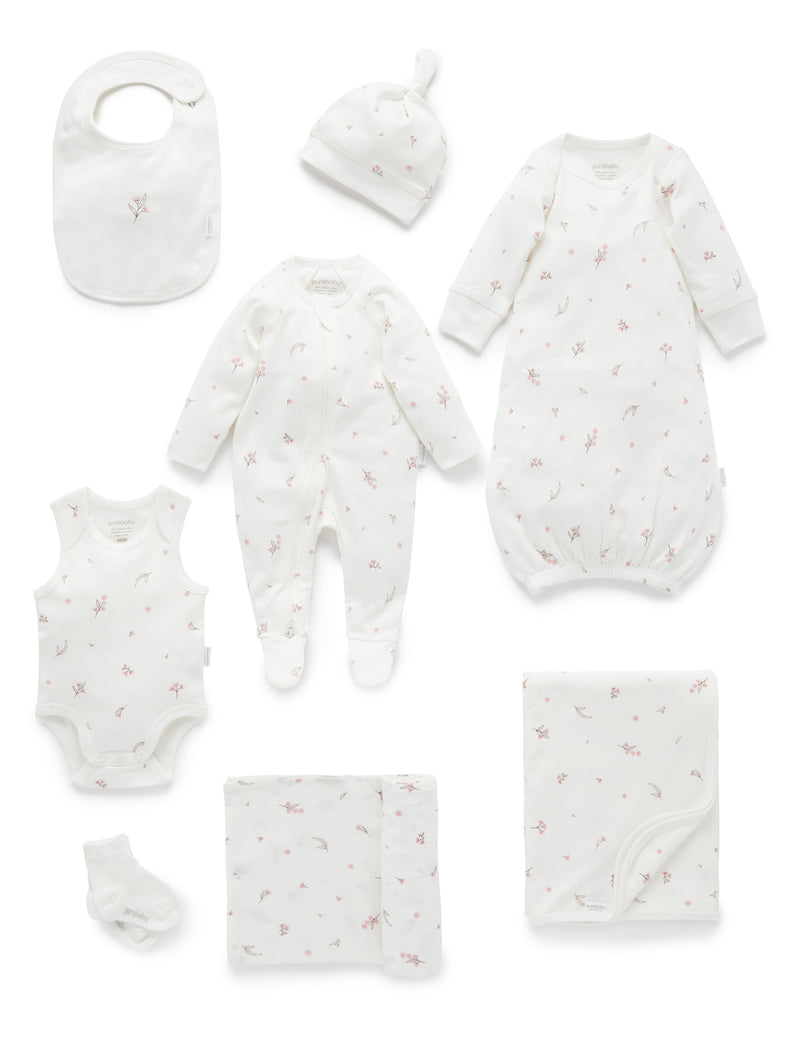 The Baby Winterware spans a wide range, from rompers and snuggly footies to beanies, mittens, blankets, socks, and delightful winter-themed bodysuits. Each piece is available in a multitude of sizes, colours, and patterns, simplifying the journey for parents to find the perfect match for their little one's wardrobe or theme.
Prioritizing Quality and Comfort
For us, quality and comfort are non-negotiables. Each item in the winter collection is carefully crafted from top-quality materials like pure organic cotton, merino wool, and soft fleece. These fabrics are celebrated for their warmth, breathability, and durability, making them perfect companions for winter wear.
The collection features flat seams, tagless labels, and secure snaps, ensuring each piece is as comfortable as possible on your baby's sensitive skin. Plus, our garments are easy to dress, turning a daily task into a breeze for parents and caregivers.
Crafting Stylish and Adorable Designs
While our focus on quality and comfort is unwavering, we don't compromise on style. Our baby winter collection seamlessly marries functionality with aesthetic appeal. The incorporation of charming patterns, sweet motifs, and a delightful palette of winter colours truly captures the joy and wonder of the season.
Our collection showcases classic winter themes and adorable animal prints. Whether you favour muted pastels or bold, vibrant hues, we ensure your baby isn't just warm and comfortable, but also the most stylish in the room.
Curating Perfect Gift Sets
Beyond individual clothing items, we have thoughtfully curated gift sets - the perfect present for winter baby showers or first birthdays. Our gift sets range from smaller bundles, including matching rompers and beanies, to larger ones featuring an assortment of clothes, blankets, and accessories.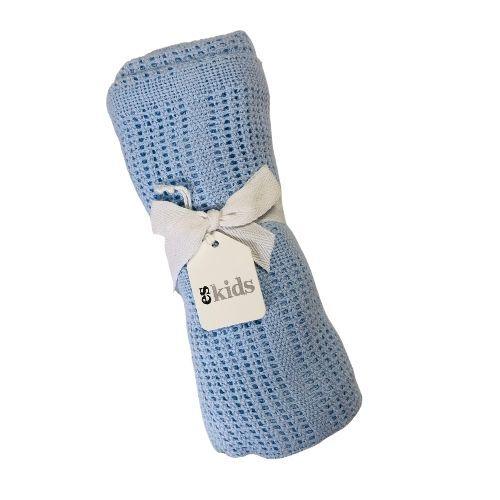 Each set is beautifully packaged, offering a fantastic, stress-free gift option that is as delightful to unbox as it is to use.
Championing Sustainable Practices
Our commitment to sustainability goes beyond just our products. We consciously choose organic, sustainably sourced materials and promote ethical manufacturing practices. Even our packaging aligns with our mission, as it's eco-friendly and reusable, enabling us to reduce our carbon footprint.
Importance of Layering in Winter
Layering is a crucial aspect of dressing your baby in winter. It allows you to add or remove layers depending on the weather, preventing overheating while keeping your baby warm. Our collection includes base layers, middle layers, and outer layers, allowing you to mix and match while dressing your baby.
Safety Tips for Dressing Babies in Winter
Dressing your baby appropriately for winter is essential to ensure their safety. Overdressing or underdressing can lead to health risks. Always touch your baby's hands and nose to check their temperature, and adjust clothing accordingly. Remember, a good rule of thumb is to dress your baby in one more layer than you need to feel comfortable.
Eco-friendly Baby Winter Apparel
We believe in doing our bit for the planet. Our eco-friendly winter baby collection features garments made from organic and sustainably sourced materials. These clothes are not only gentle on your baby's skin but also leave a minimal environmental footprint.
Customizable Baby Winter Collection
Add a unique touch to your baby's winter wardrobe with our customizable collection. From embroidering your baby's name on the snowsuit to choosing specific colours and patterns for your baby's booties, there's something for everyone.
Conclusion: A Commitment to You and Your Little Ones
Our Baby Winter Collection is a testament to our dedication to quality, style, and comfort. With a diverse range of offerings, meticulous attention to detail, and a focus on sustainability, we aim to cater not only to the needs of your baby but also to the tastes of discerning parents and gift-givers like you.
At Perfect Little Bundles, we believe dressing up your little one for winter should be a joyous task. We design our clothes to ensure your baby remains cozy and warm, all while looking irresistibly cute. So, this winter, let us add a touch of warmth, comfort, and style to your baby's wardrobe.