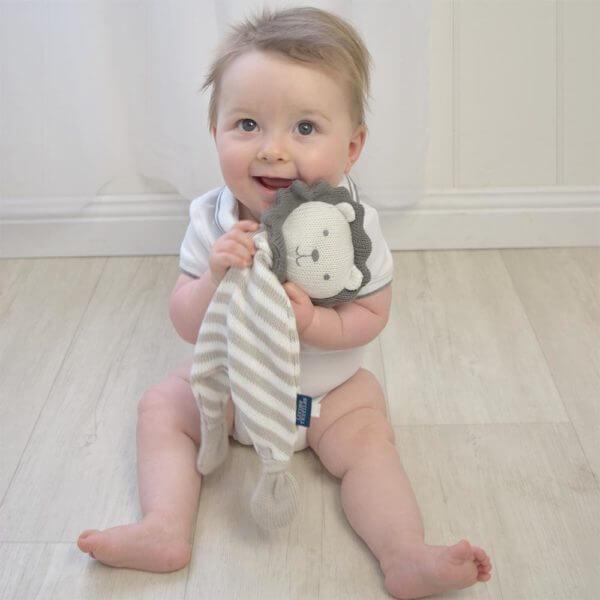 Why Squishy Soft Toys Make For Magical Christmas Gifts
Jullian Cardinale
Getting a squishy soft item like a teddy bear for Christmas is simply amazing. There are a number of reasons why teddy bears are so popular this time of year, including their adorableness, the fact that they may be snuggled immediately after being opened, or the fact that you've just unwrapped a new best friend for life when you open a teddy bear from the Christmas tree.
Toys may be personalized to provide a genuinely unique present for kids, youngsters, or adults. Your child's name may be embroidered on the baby's soft toy or clothes for a simple gift. Alternatively, you may give the toy a personality and a name beforehand so it's only known to the two of you.
Perfect Little Bundles has the greatest selection of teddy bears and baby soft toys that can be personalized to create a real one-of-a-kind Christmas present for a youngster or an adult. You may make it fairly basic by embroidering their name on the toy or its outfit, which will be visible to everyone. You may have a hidden message that is only known to you and your partner, or you could use their nickname, or you could give the toy a name and a personality before you play with it.
How excited the kids are while unwrapping their Christmas gifts
How did Santa know? If your youngster is unwrapping presents from beneath the Christmas tree, this is one of the sweetest questions they will hear all year. They have no doubts that they have been on Santa's good list this year when kids open customized presents from beneath the tree. They may even believe that Santa recognizes their names! Perfect Little Bundles also has wonderful squishy baby soft toys that every kid would wait for for the whole year.
Toys that are in high demand for Christmas
Teddy Bears and Soft Toys are usually popular Christmas gifts, particularly if they can be customized with a name or other personalization. There is nothing better to cuddle up with during the colder months or at sleep than a soft toy that has been personalized just for you. Having this as a Christmas present also means that every time they cuddle up with the baby soft toy, they will be reminded of the joy of Christmas past.
A Soft Toy Friend to Have Some Fun With
Soft toys are excellent Christmas gifts since they blend so seamlessly with the other toys that the youngsters already have in their possession. This means that they may host bigger tea parties, participate in playroom excursions, and get acquainted with the other toys that the youngster adores and cherishes. A selection of Teddy Bears is also available from Perfect Little Bundles! Toys such as Peter Rabbit, Eli the Elephant, and Paddington Bear are the most popular on the market. Acting out your child's favourite tale adventures with a plush toy that represents the appearance and the spirit of their favourite characters is a great way to keep them entertained.
Spectacular Christmas Gifts
To purchase a personalized Christmas Teddy Bear, go to Perfect Little Bundles and select your stuffed toy from a massive selection that includes everything from traditional teddy bears to modern unicorns and toys that can be customized with their voice and character toys that they are familiar with. You may get the ideal magical Christmas teddy bear right now on the internet.