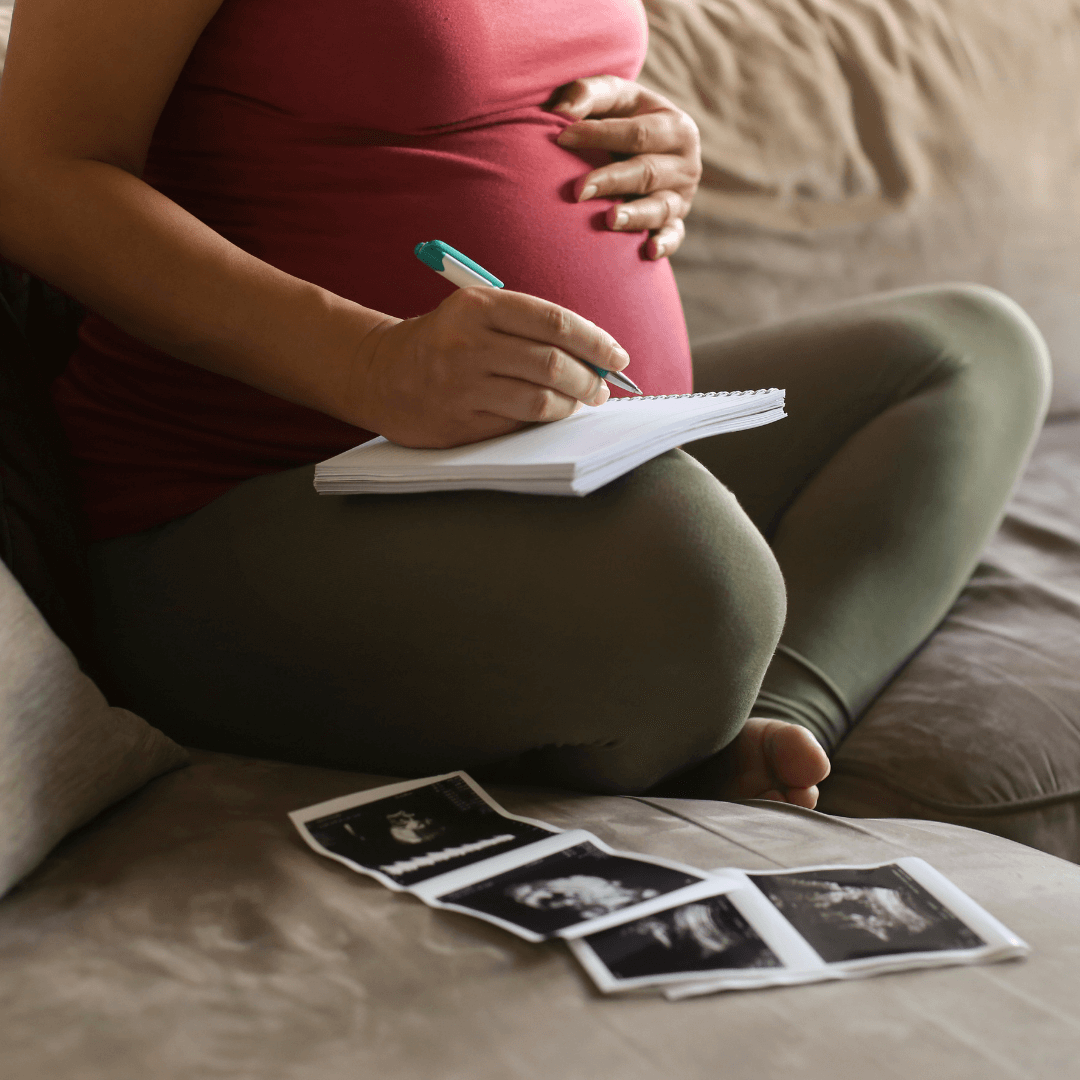 The most popular baby names in Australia – 2021
Jullian Cardinale
Naming your baby is one of the most personal choices you may ever make. After all, your little person is going to have it for their entire life, and you will be saying it many times a day for the best part of 20 years. The importance of this task is incredibly exciting for parents – and a little daunting. Because in a connected world where trends can go global in just a few clicks, the reality is that your top five names could be someone else's as well.
So what is happening in the world of baby names in Australia? Here's a run-down of the latest trends and most popular names for baby boys and baby girls.
Baby name trends 2021
According to Ashley Fell & Mark McCrindle's research, as published in their recently published book, Generation Alpha, most babies born this year are to millennial parents, and this digital-native generation is more influenced by trends than tradition when it comes to naming their kids. 
Short, pop-culture-inspired names – Isla, Mia, Ava – are replacing longer, Victorian-inspired names that have reigned supreme in popularity for the last decade.
Religious names and those of the growing royal family are featuring strongly in name trends in 2021, with Noah, Charlotte, William, Archie, and Elijah rising to top 10 spots over the last five years.
For girls, parents are drawing inspiration from the botanical world – Violet, Willow, Ivy, Hazel – as well as celebrities. The name Luna, for example, has exploded in popularity since Chrissy Tiegen and John Legend gave it to their daughter in 2016.
Top 30 girl's names 2021
Charlotte
Amelia
Olivia
Isla
Mia
Ava
Grace
Chloe
Willow
Matilda
Ella
Harper
Sophie
Ivy
Isabella
Zoe
Ruby
Evie
Evelyn
Sophia
Lily
Mila
Lucy
Sienna
Hazel
Emily
Hannah
Aria
Layla
Zara
Top 30 boy's names 2021
Oliver
Noah
William
Jack
Leo
Henry
Charlie
Thomas
Lucas
Elijah
Levi
Liam
Theodore
Hudson
James
Archie
Oscar
Alexander
Harrison
Ethan
Mason
Hunter
Archer
Harvey
Luca
Harry
Cooper
Lachlan
Max
Isaac
Not sure if you're having a baby girl or boy – or doing away with gender norms altogether? Check out our huge range of unisex baby clothes, plus unisex baby gift hampers you can tell your friends to get!