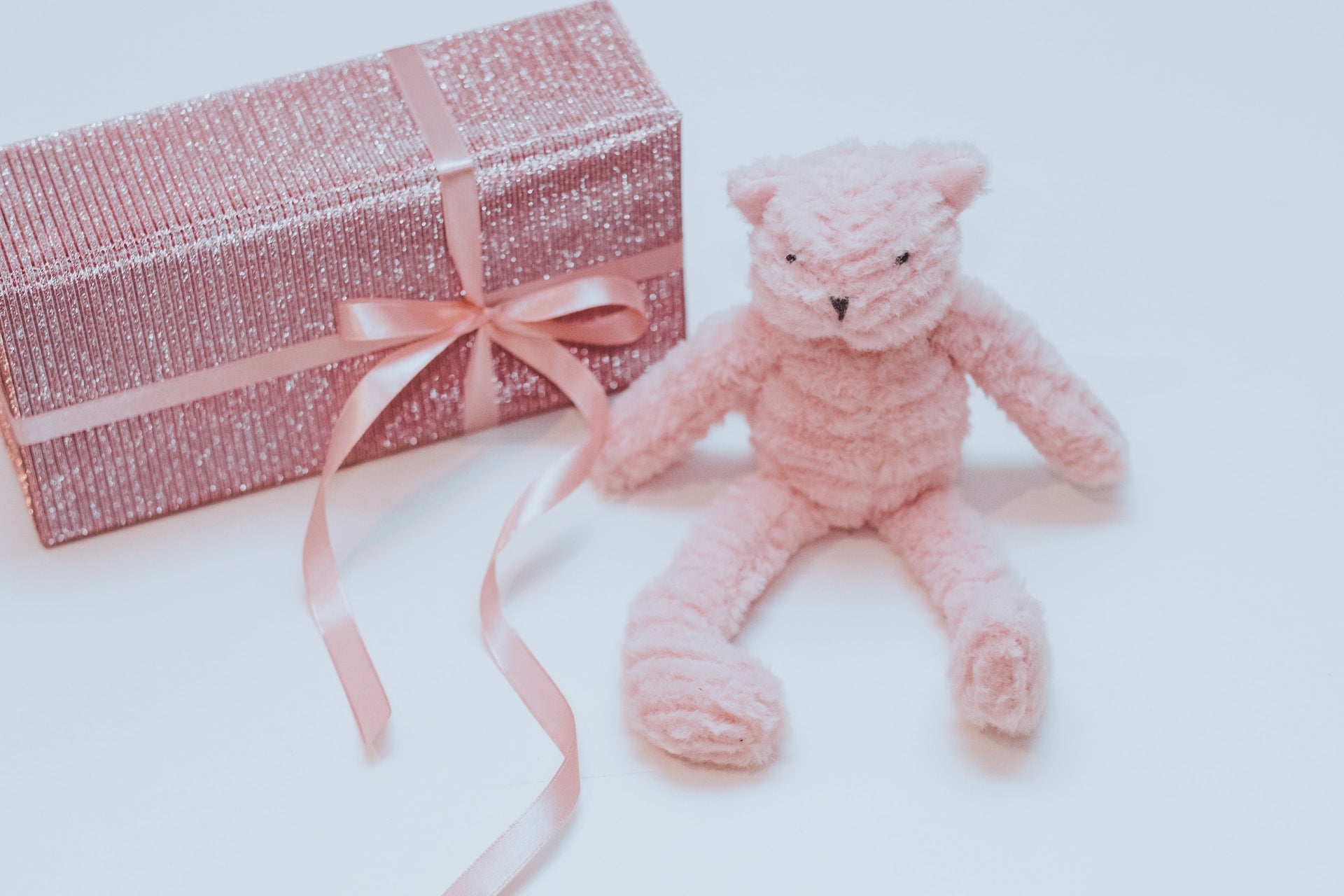 Create Your Own Baby Gift Hampers at Perfect Little Bundles: Your Personal Touch Matters!
Jullian Cardinale
Gifting is a wonderful practice that conveys love, thoughtfulness, and appreciation. When it comes to welcoming a new life into the world, nothing can be more heartwarming than a personally curated baby gift hamper. If you're on the lookout for unique and thoughtful baby gifts, "Perfect Little Bundles" is the perfect platform for you. Here you get the unique opportunity to create your own baby hamper. Let's dive into how you can add a personal touch to your gift and why your personal touch matters.
Why Choose Personalized Baby Gift Hampers?
Gifting is more than just a transaction; it's an emotional connection. In the case of baby gift hampers, they're often bestowed with love, care, and blessings for the little one. Personalizing these hampers adds another layer of intimacy, making them unforgettable.
Unlike mass-produced items, creating unique baby hampers show that you have put effort, time, and thought into the gift. You carefully selected each item, considering the baby's needs and preferences. This level of consideration often leads to practical, useful gifts rather than just fancy, decorative items.


How to Create Your Own Baby Gift Hampers at Perfect Little Bundles
Creating your own baby customised hamper at Perfect Little Bundles is a straightforward, enjoyable process. Here's a step-by-step guide:
Select a Basket or Box:

Start by selecting the perfect basket or box to hold your gift items. It is charming, modern and sleek in design with magnetic closure lid.

Choose Your Items:

The joy of personalizing lies in choosing the right items. At Perfect Little Bundles, there's a wide array of high-quality baby products to choose from. You can pick items like soft plush toys, organic cotton baby clothing, teething toys, baby skincare products, and more.

Add Extras:

This is where you can add a little extra charm. Consider adding a handwritten card with a heartfelt message or perhaps some delicious chocolates for the new parents.

Review and Adjust:

Before finalizing, review your hamper. Ensure the items fit the theme, color, and most importantly, the baby's needs. If necessary, you can always add or remove items.

Place Your Order:

Once satisfied with your customized hamper, place your order.
Quick Guide: Items to Include in a Baby Gift Hamper
Creating a personalized baby gift hamper involves selecting items that are practical, safe, and fun. Here are some essentials to consider when crafting your gift at Perfect Little Bundles:
Baby Clothes

: Every newborn needs a set of comfortable

baby clothes

. Opt for clothing items made from soft, breathable materials such as organic cotton. You can choose from growsuit, rompers, socks, bibs, hats, and mittens. 

Toys

:

Baby toys

are not just playthings; they also help in the baby's sensory and cognitive development. Include age-appropriate toys such as rattles, teething toys, soft plushies, musical toys, or even educational cloth books.

Skincare Products

: Baby skin is delicate and requires gentle care. Consider including baby skincare products like baby bath wash, baby lotion, baby oil, and nappy balm. 

Swaddle Wraps & Blankets

:

Swaddle blankets

help keep babies cozy and calm, while soft towels are essential for the baby's bath time. Choose soft, absorbent materials and soothing colors. Some swaddles also come with beautiful prints and patterns that can add a delightful visual appeal to your hamper.

Baby Books

: Include board or

baby books

that are age-appropriate and engaging.

Essential Accessories

:

Baby essentials

, practical items like pacifiers, feeding bottles, baby spoons, and nail clippers are extremely useful.

Something for the Parents

: Don't forget the new parents. You can add items like gourmet chocolates, soothing teas, or even a self-care item like a hand wash, body lotion or a relaxation candle for

new mum and dad

. These thoughtful additions show that you care for the parents' well-being too.
In the end, the thoughtfulness and love put into the hamper are what truly make it special for newborns and parents.
How The Perfect Little Bundles Can Help You
Perfect Little Bundles takes pride in its quality offerings. The platform offers a wide range of products sourced from trusted brands, ensuring the utmost safety and comfort for the baby. Additionally, it believes in providing an exceptional user experience, which reflects in its user-friendly interface and responsive customer service. The platform enables you to create gifts that echo your sentiments and perfectly welcome a new little life into the world.
Wrapping Up
Gifting is about creating moments and memories. It's about sharing joy and celebrating life's milestones. At Perfect Little Bundles, you're not just purchasing a baby gift hamper; you're creating a bundle of joy that the baby and the parents will cherish for years to come. The personal touch you add will make your gift stand out, truly signifying your care and love for the little one!